December 2020
Welcome to our Christmas blog!
What a year! I don't think any of us this time last year could have foreseen what lay ahead in 2020. While my sports-mad family were looking forward to the Olympics, the Euro Football and the Ryder Cup, I was, to be honest, just looking forward to a quieter year after building a house, a third surgery, and welcoming Charlie and his patients to the Practice in 2019!
Instead, we found ourselves busier than ever reading and processing dozens of documents from around the world on how to return to dentistry safely, and then knocking our newly decorated practice around to fit new ventilation systems and donning and doffing rooms for enhanced PPE stations. All whilst trying to home-school and entertain the children with our own mini-Olympics in the garden!
Everyone will have their own fond and difficult memories of the year past. But for me, one of my most cherished will be of the amazing way our fantastic staff team have dealt with all the challenges this year. From first volunteering their time to help complete 250 grocery shops for vulnerable patients during the initial lockdown to spending up to six hours a day wearing head-squeezing masks/respirators and numerous layers of PPE without complaint. They have done an incredible job and are an extremely special team. We have also been very, very grateful to our patients who have coped with all the new systems and protocols with huge grace and patience. Thank you very much.
Welcome Back Richard – We are delighted to report that our dentist Richard is now back to the Practice full-time having received the all-clear and recovered from his unexpected operation in September. It is fantastic to have him back and he would like to thank all his patients for their patience and numerous messages of goodwill over these last few months. He looks forward to seeing everyone in person on their next visit!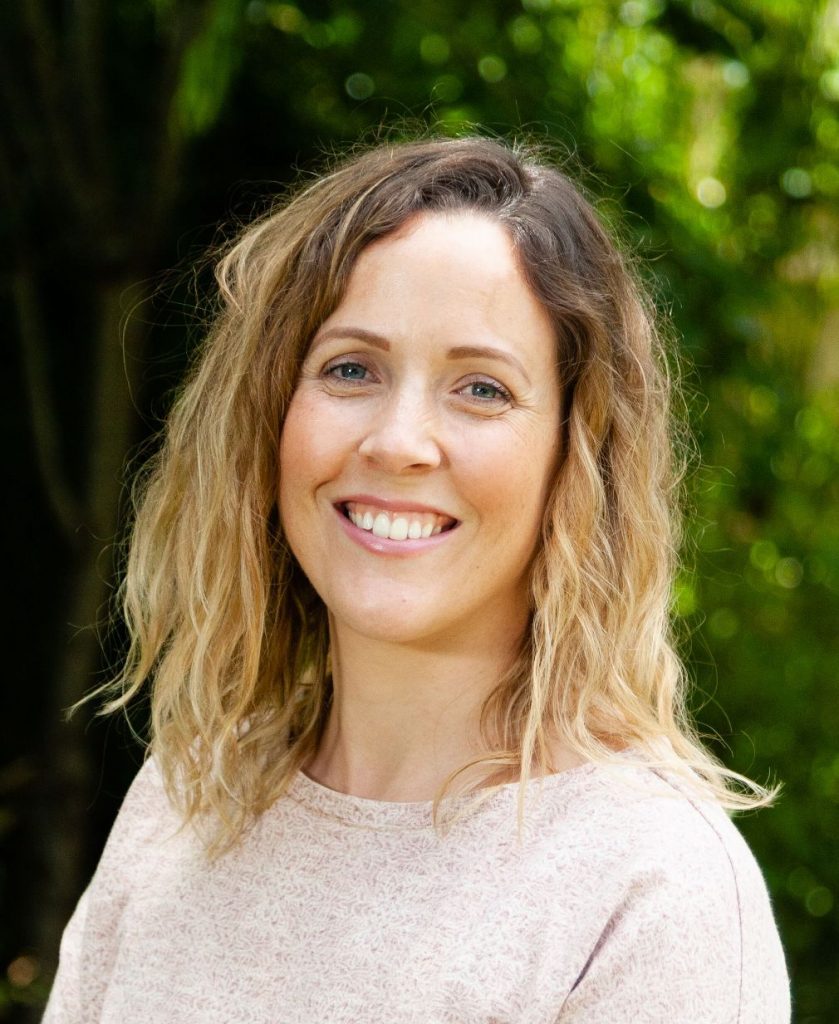 And welcome back Marie! – We are also delighted to report that our hygienist, Marie Healey, is back working Wednesdays with us. Marie has been with us since nearly when we opened the Practice in 2013 but stopped in the Spring to promote her facial aesthetics work. However, she said she was missing us and her patients too much! It is fantastic to have her back.
Best wishes Vickie! – Patients seeing Vickie Dodds, our Friday hygienist, may have noticed in recent months that she is expecting! She has now started her maternity leave and she and husband Pete are expecting their first child in January. We can't wait to see pictures! New hygienist Jess will be covering Vickie's maternity leave on Fridays.
Removal of temporary PPE surcharge – We are pleased to say that from 1st January, 2021, we will be removing our temporary PPE surcharge. Thank you for your understanding of this measure that allowed us to survive as a business this last year as our costs rocketed at the same time as our capacity being severely restricted.
Price Review – As a Practice, we generally review our prices every two years. Unfortunately, the costs of running a dental practice were already rising steeply and in the year 2019/2020, our overheads equated to £200 per hour per surgery, even before the effects of COVID. We try to keep our prices as low as we can and compare our prices with ten other similar private practices to ensure we are well under the average cost. We have frozen hygiene prices but have had to increase check-up prices and some other treatment costs. Plan patients will receive a separate letter shortly for new prices from February, 2021.
Welcome Hannah!
We are delighted to announce that we have a new dentist joining the Practice in the Spring! We have been inundated with new patients wanting to join the Practice, but our existing dentists simply don't have the capacity at the current time. However, we are thrilled that Hannah Craine will be joining the Practice as a part-time associate in March.
Originally from Dorset, Hannah graduated with a Batchelor of Dental Surgery from the University of Central Lancashire in 2014, having previously completed a Biology degree at Nottingham University. She has also completed further training at The Royal College of Surgeons, and has worked for a number of years as a dentist in Gloucestershire and more locally since she moved to Salisbury in 2019. Hannah is married with two gorgeous baby daughters.
Recruiting a Dental Nurse – We are still trying to recruit a dental nurse to join our wonderful team. If you know any dental nurses who may be interested in working at our lovely practice with excellent terms, please put them in touch with our Practice Manager, Laura, at laura@nulltheboroughdentalpractice.co.uk. We would also consider a full-time training position for an exceptional candidate looking for a new and rewarding career.
A new Downton Community Project needs help! – If you are looking to support a fantastic community project in Downton this Christmas, please look no further! Many Downton residents will be aware that the former social club next to the leisure centre and football club had fallen on hard times and closed just before COVID struck. Jenny and Luke are part of a new volunteer group working on behalf of Downton Football Club to refurbish it to be re-opened as 'The Clubhouse' – a new community resource centre, bar and function room (with the Sherwood Suite) for the whole community. The Clubhouse will also raise important funds for the football club, which now has nearly 200 village children (boys and girls) playing in nearly a dozen teams across the ages. We have managed to attract 30% match-funding from Sport England to help refurbish the club and make it a lovely, welcoming place for all. However, we need to raise a further £12,000 from at least 100 donors in the next forty days to qualify for the Sport England grant. As a charity initiative, donations can be given tax efficiently with Gift Aid and a range of Downton businesses have donated some brilliant 'Rewards' to encourage giving. Please visit the Crowdfunder page here, or click on the picture above, and support this fantastic initiative if you can! Thank you!
Christmas Emergency Service
The Practice is closed from Christmas Eve lunchtime until the 4th January as our staff enjoy a well-deserved break. However, we will be operating an emergency service throughout the period in conjunction with Lyndhurst Dental Practice. If you have a dental emergency over this period, please ring the Practice as normal with a pen and paper handy and follow the instructions on the answer machine message.
Merry Christmas!
Thank you again for your support this year and we wish all our patients a Merry Christmas and a Happy New Year!
With best wishes,
Jenny