December 2022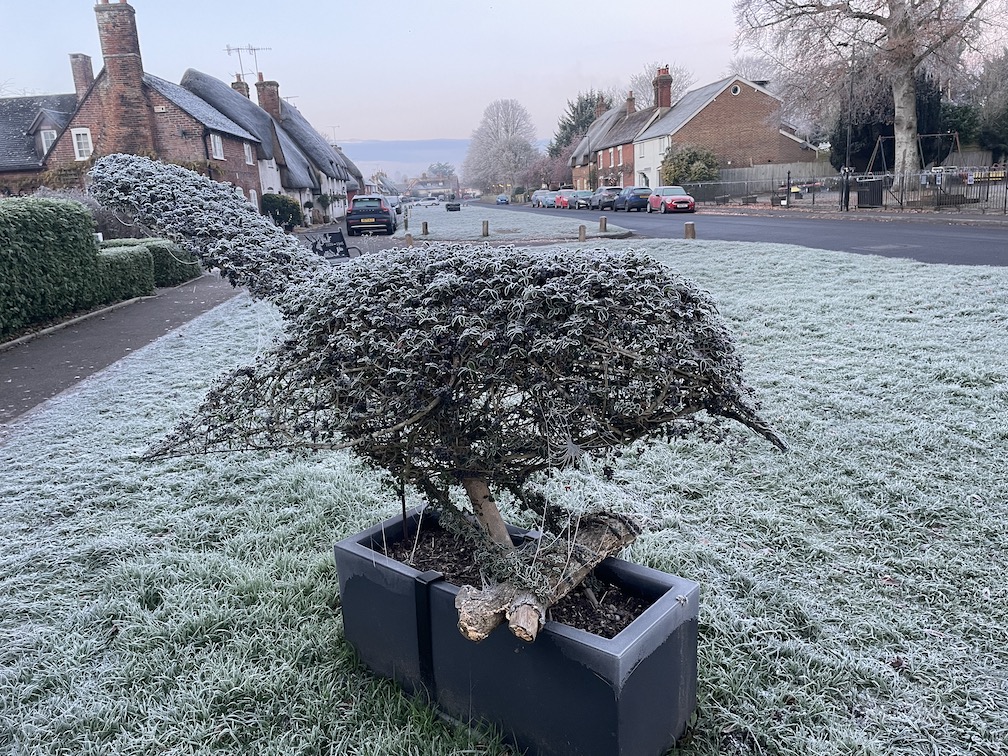 As 2022 draws to a close, we would like to thank all our patients for their valued custom this year. After the travails of COVID, the Borough Team have been grateful to return to more normal conditions in the Practice in recent months. Thank you to all for the way you have helped us comply with best practice to help keep our vulnerable patients safe over the last couple of years.
Christmas Shutdown and Emergency Service
As is our custom, we shut down over the Christmas and New Year period to give our staff a well-deserved break. The Practice will be closed from 5.30pm on 23rd December until 9am on 3rd January. However, we will be offering an emergency service for our registered patients only throughout the holiday period. If you are suffering dental pain that cannot wait until we open in the New Year, please ring the practice as normal and follow the instructions on the answer machine. Please note there will be an emergency call-out charge. Details on our website.
Happy Christmas!
We wish you a very Healthy and Happy Christmas and every blessing for the year ahead. From everyone at The Borough Dental Practice!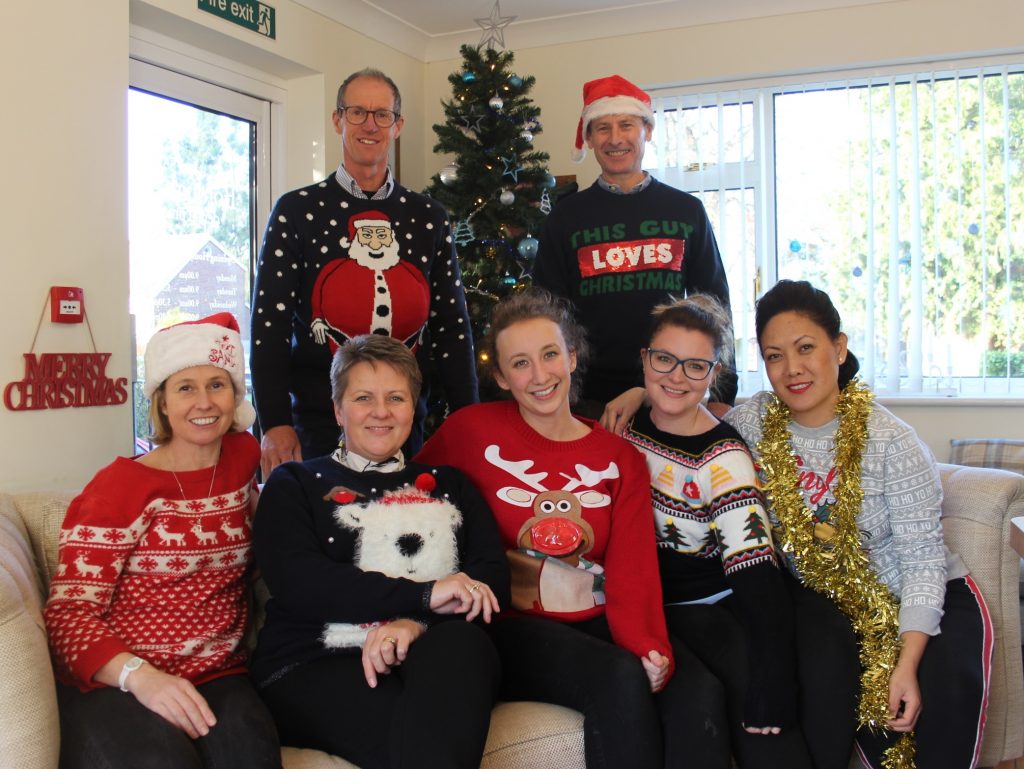 With best wishes,
Jenny