The Borough Blog – December 2019
Welcome to our Christmas Borough Blog!
It has been a busy Autumn with the expansion of the practice and of our fantastic team.
New surgery and waiting room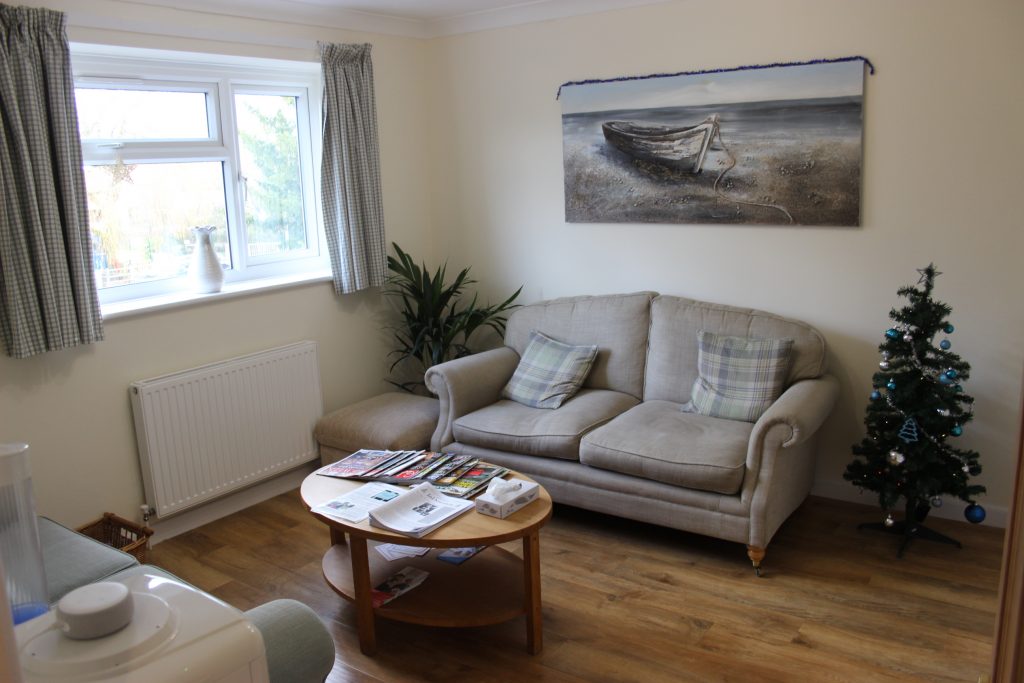 We are pleased to announce that our building work is finally complete! The upstairs has now been fully converted into the practice, with a 3rd surgery upstairs as well as a 2nd waiting room and new staff room. We are delighted with the finished result, which has also included new sofas for the downstairs waiting room. The downstairs will be re-decorated in 2020, but there should hopefully be no new building work! Thank you to everyone for your understanding and patience during the last 18 months.
Charlie Killick settling in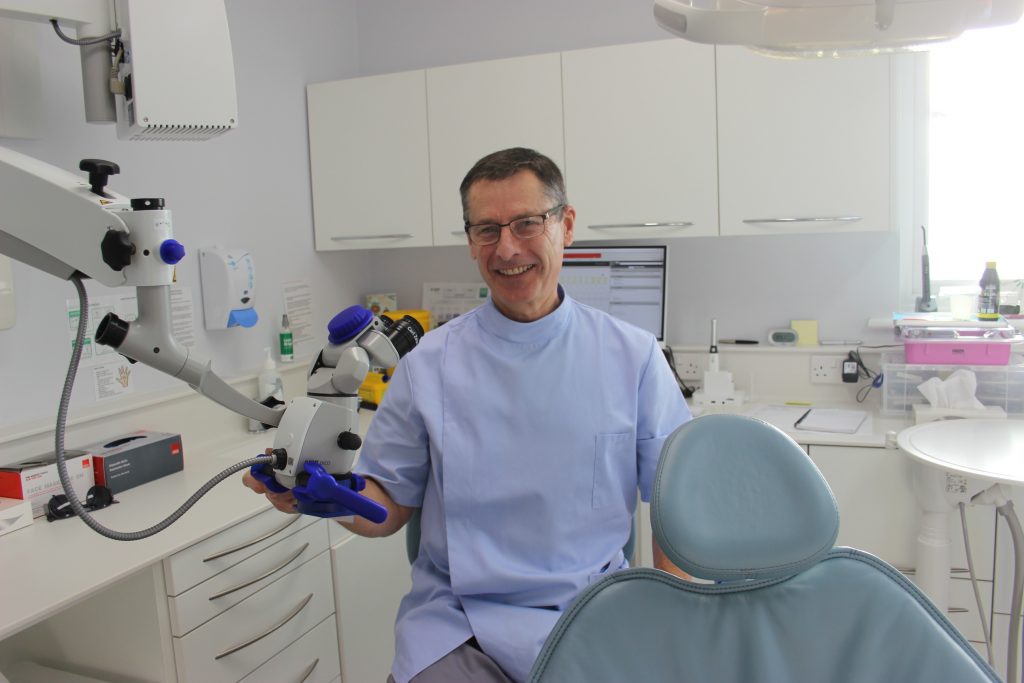 Charlie has been seeing new patients since October as a general dentist, and also carrying out specialist root canal treatments for patients referred to the Practice. It already feels like he has been part of the team for years! Charlie says:- "I'm really enjoying working here in this happy, friendly practice. It is lovely to welcome new and familiar faces. It is also great to work with new fellow clinicians and in such a technologically-advanced practice."
Ian Jones joins the team
With our third surgery, we are delighted to have welcomed Ian Jones as our new hygienist. Ian has been doing occasional days for us for more than a year, but now is working every Monday at the Practice. Ian is a hugely experienced dental hygienist, and like our whole team, is passionate about preventing problems and maintaining healthy mouths.
Ian says:- "Hygiene care should not be an ordeal. Using effective technology, and partnering with patients to establish excellent oral hygiene habits, maintaining healthy gums should be a pleasure rather than a pain. Effective hygiene treatment can and should always be delivered in a gentle, compassionate manner."
Welcome back Amy!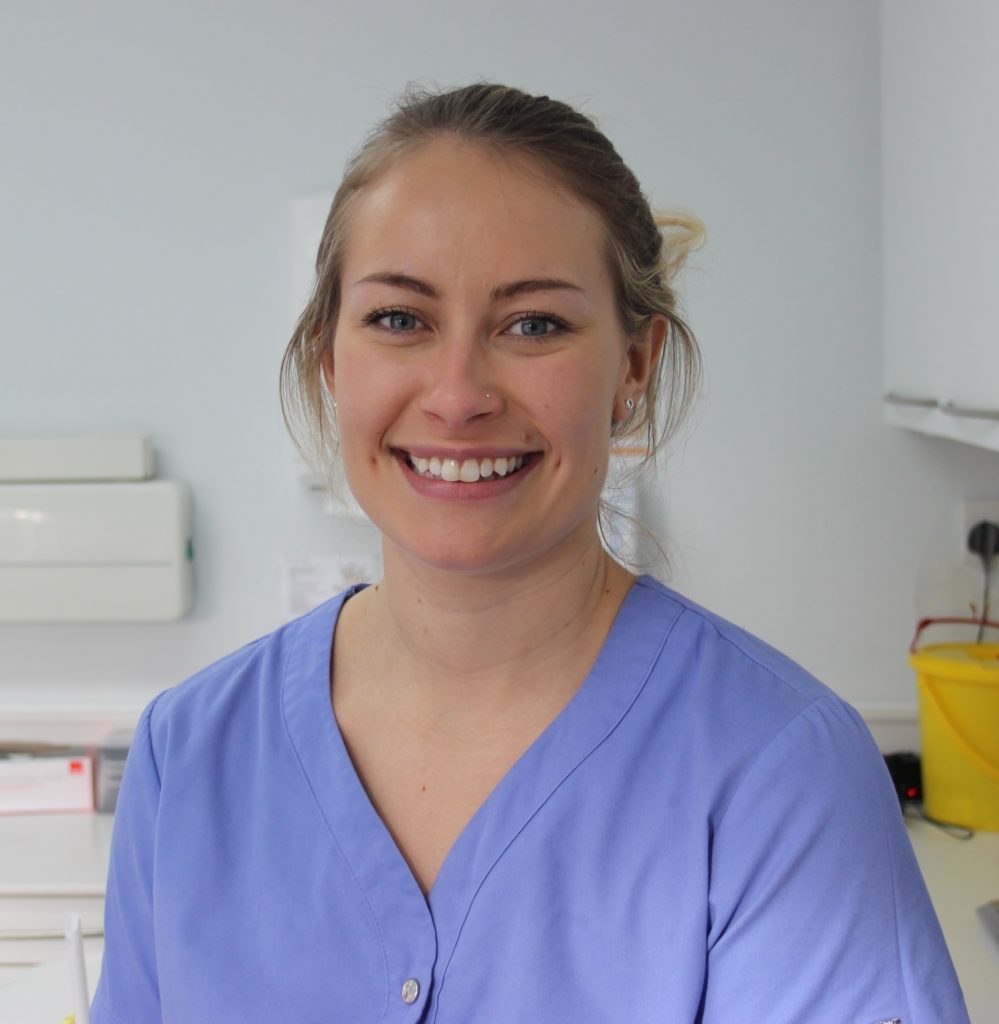 We are thrilled to welcome Amy Shipton back as a dental nurse! A Downton girl, Amy was our trainee nurse when we originally started the Practice in 2013, and will be familiar as an ever-smiling presence on the desk or as dental nurse. Amy is working four days a week at the practice, whilst maintaining her passion for personal training and leading spin classes.
New Screens
During our building renovations, we have updated all three surgeries with television screens mounted on the ceilings above the patients. From now on, patients receiving longer treatments will have the option to watch an array of relaxing wildlife images or videos while they receive treatment.
Bike Racks
We are pleased to inform you that we have installed two new stainless-steel bike racks in the corner of our car park for patient use. Please do bring cycle locks to secure your bikes in place during your appointments.
Visitors to the practice will have noticed a re-surfacing of much of our car park and entrance. After five years of campaigning, we are also delighted that the Council have finally re-contoured and resurfaced the public highway in front of our property that was continually subject to flooding from surface water further up The Borough. We are pleased to report that the new drainage system seems to be working!
Christmas Shutdown and Emergency Service
As is our custom, we shut down over the Christmas and New Year period to give our staff a well-deserved break. The Practice will be closed from 1pm on 24th December until 9am on 2nd January. However, we will be offering an emergency service throughout the holiday period, in conjunction with another practice in Lyndhurst. If you are suffering dental pain that cannot wait until we open in the New Year, please ring the practice as normal and follow the instructions on the answer machine. Please note there will be an emergency call-out charge. Details in the "Prices" section of our website.
Happy Christmas
Thank you for your valued custom during 2019. We wish you a Happy Christmas and every blessing for the year ahead. From everyone at The Borough Team!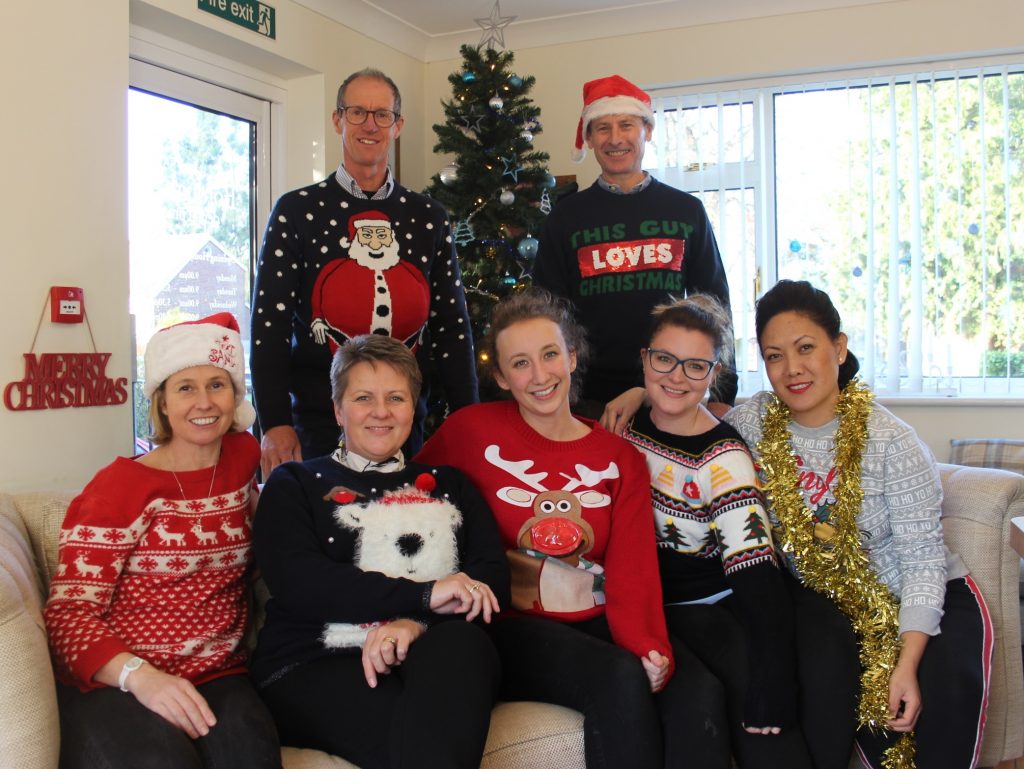 With best wishes,
Jenny