The Borough Blog – March 2022
Dear patients,
We hope you are well, have had a good start to 2022 and have managed to avoid the recent Omicrom outbreak.
Support for Ukraine
We are sure you join us in our absolute dismay and concern at the recent invasion of Ukraine and its subsequent humanitarian crisis. I had the privilege of doing some dental volunteering in Ukraine in the early 2000s, and it is a beautiful country with friendly people. I am sure, like us, you will be keeping the Ukrainian people in our thoughts and prayers at this difficult time. For those looking to make a practical local response, Trafalgar School is acting as a hub for the remainder of this week (1st-4th March) for collections of sleeping bags, first aid kits, baby clothes/nappies and warm clothes.
Details can be found on this poster.
Farewell Marie
We are sad to say goodbye (for the 2nd time!) to our hygienist, Marie Healey. Marie has worked at the practice nearly since we opened in 2013 and has been a much-loved colleague and clinician at The Borough Dental Practice. She is leaving to concentrate again on her growing facial aesthetics business and also to spend more time with her daughter Maisie. She will be greatly missed by the team and patients at The Borough Dental Practice and we wish her all the very best for the future.
Our lovely Friday hygienist, Kerrie Chandler, is now going to work Wednesdays too.
COVID Guidance
We are delighted that the UK COVID vaccination programme is clearly having significant success in the fight against the pandemic, with infection rates and hospitalisations dramatically reduced from just a month or two ago. This has resulted in the lifting of restrictions and reduction of mandatory mask-wearing in most settings. However, MASK WEARING CONTINUES TO BE REQUIRED IN HEALTH CARE SETTINGS,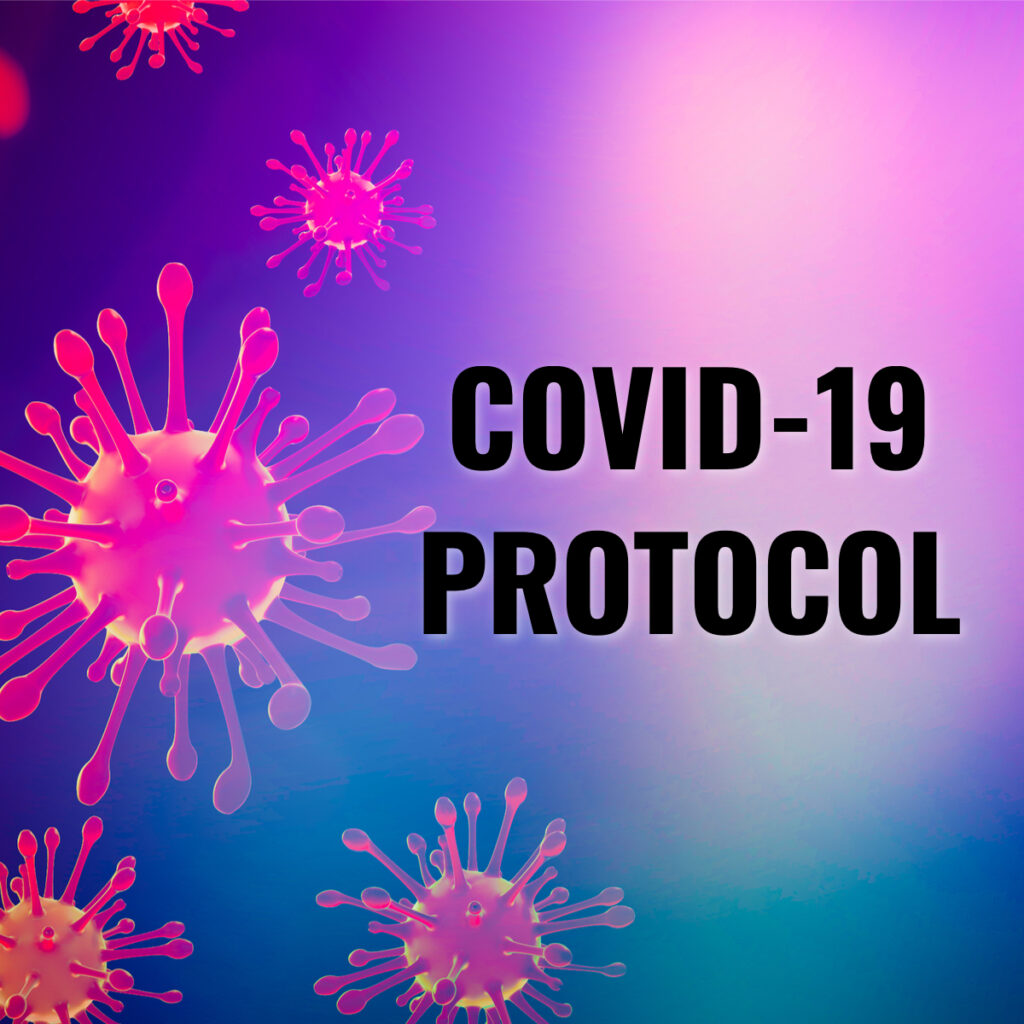 like ours, and so we would respectfully ask all our patients to continue to wear masks when they visit our practice, as well as only attending if you are free from COVID symptoms or it has been at least ten days since a positive COVID test result. We continue to monitor the situation closely and as and when Public Health England advise the dental industry further; we will keep you updated.
Cold Sores
This is a polite reminder that if you have an active cold sore at the time of an appointment, please ring to re-schedule. We are unable to treat patients with active cold sores. As well as risking spreading the virus further around the patient's mouth, the combination of the herpes virus and the aerosol produced during dental procedures can lead to infection and even blindness in dental staff.
And finally…….
We look forward to welcoming you to the practice in the coming months, especially those who may have been shielding/isolating throughout the pandemic.
With best wishes,
Jenny