The Borough Blog – November 2020
Welcome to The Borough Blog!
It has been lovely seeing so many patients again over these last few months since the first lockdown. We are grateful to all our patients who have been so understanding of the new protocols we have had to introduce for all our safety. We are extremely proud of our team for the phenomenal way they have responded to the new working challenges and our patients who have similarly responded in such a positive and gracious way.
With our robust COVID precautions and protocols in place, we will remain open throughout the upcoming 2nd lockdown in line with government advice for both routine and emergency dentistry and we ask patients to continue to adhere to all our protocols both before and during appointments to keep everyone safe.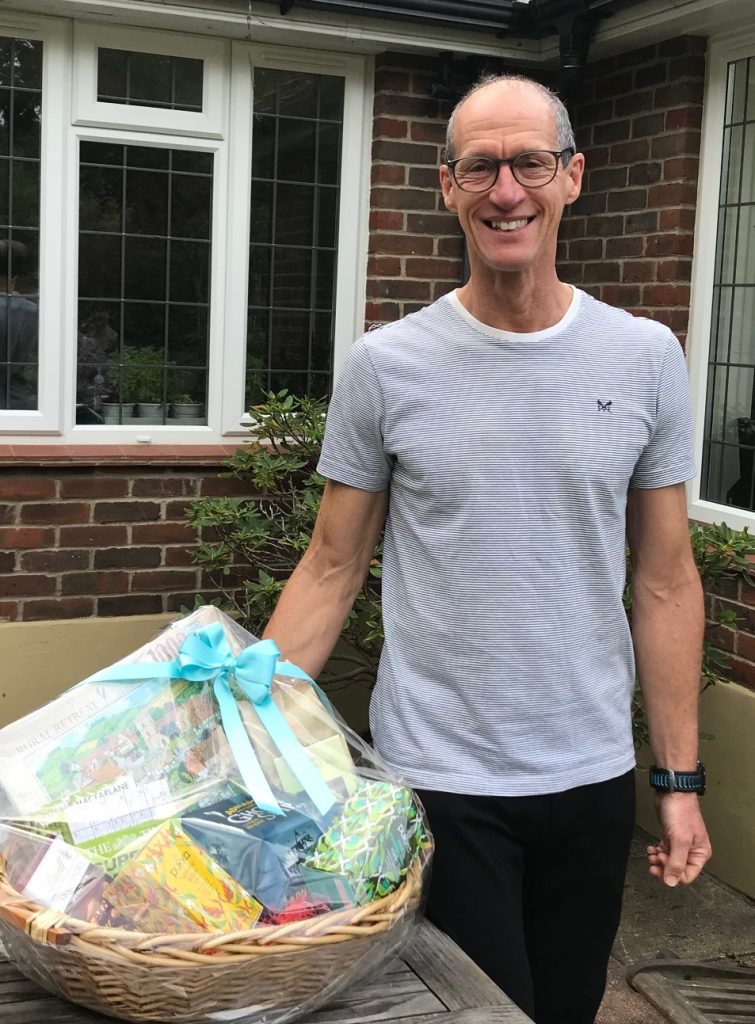 Richard on the mend
Many of you will know that one of our dentists, Richard Stephenson, had to have an operation at short notice in September. Richard reports from home:- "I'm pleased to say I am feeling much better, and would like to pass on my thanks for all the kind messages of support. I am grateful to my patients for their understanding in seeing my colleagues rather than myself while I am out of action. And, of course a huge thank you to Jenny, Charlie and Becky for taking on the extra workload at an already busy time! I look forward to returning and looking after my patients again as soon as I am able."  
We will update patients on Richard's return date as soon as we know it. In the meantime, we are very grateful to a lovely local dentist, Becky Jones, who has been doing some locuming for Richard's patients. We are hoping Becky may be able to join us in the future as a permanent member of the team.
Welcome Jess!
We are so pleased to welcome Jess Harding as the newest member of our team. Jess is an experienced and highly regarded local hygienist and will be covering some hygiene shifts in the coming months.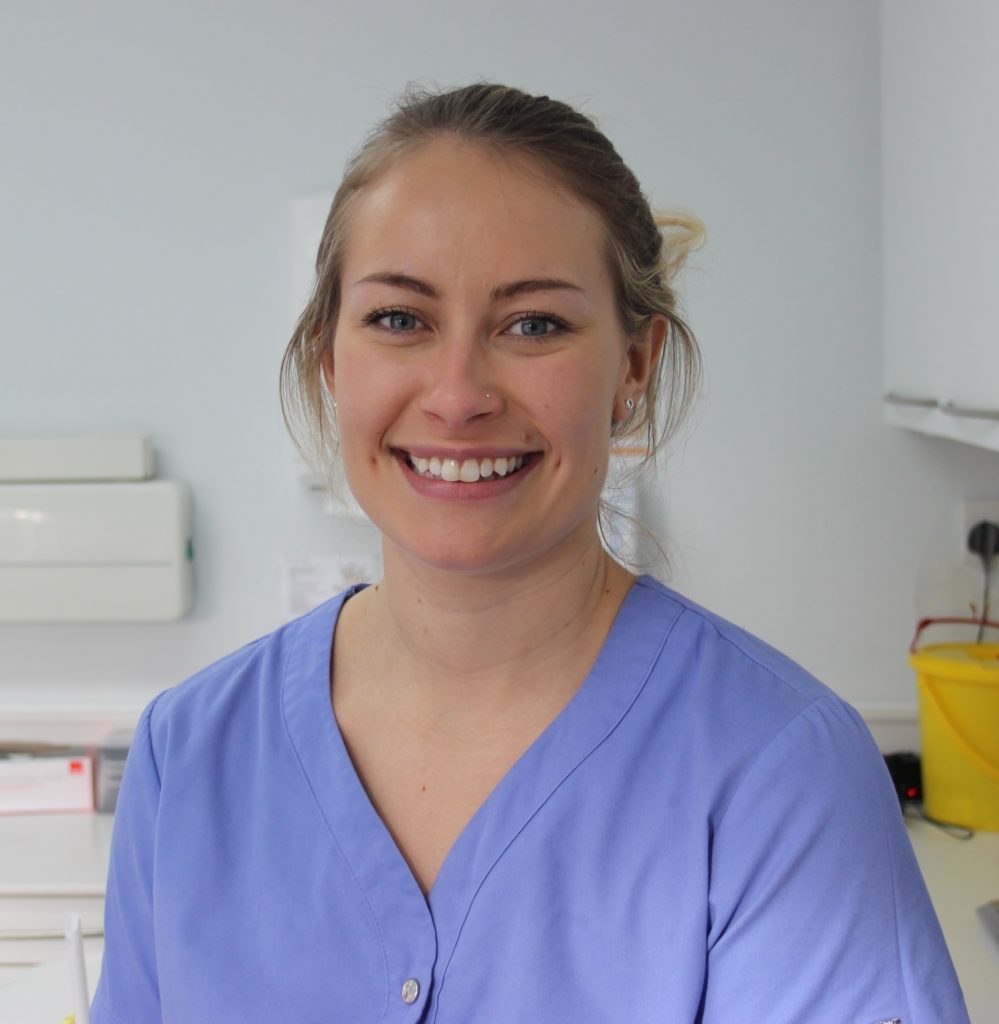 Goodbye Amy
We're very sad to have recently said goodbye to Amy Shipton. Except for a brief period away, Amy has been with the Practice since we began in 2013 when she joined as a trainee. She has proven an exceptional dental nurse and an ever-cheerful presence in the Practice. We will miss her enormously as I'm sure our patients will too. However, we are delighted for her as she pursues her ambition to become a PE teacher, combining her love of fitness and sport with her exceptional people skills. She'll make a fantastic teacher!
We are currently recruiting for a dental nurse to join our fantastic team. If any of our patients know a good dental nurse, we would be most grateful if you could pass on details of the job advertisement that can be found here!
New Extractor Fans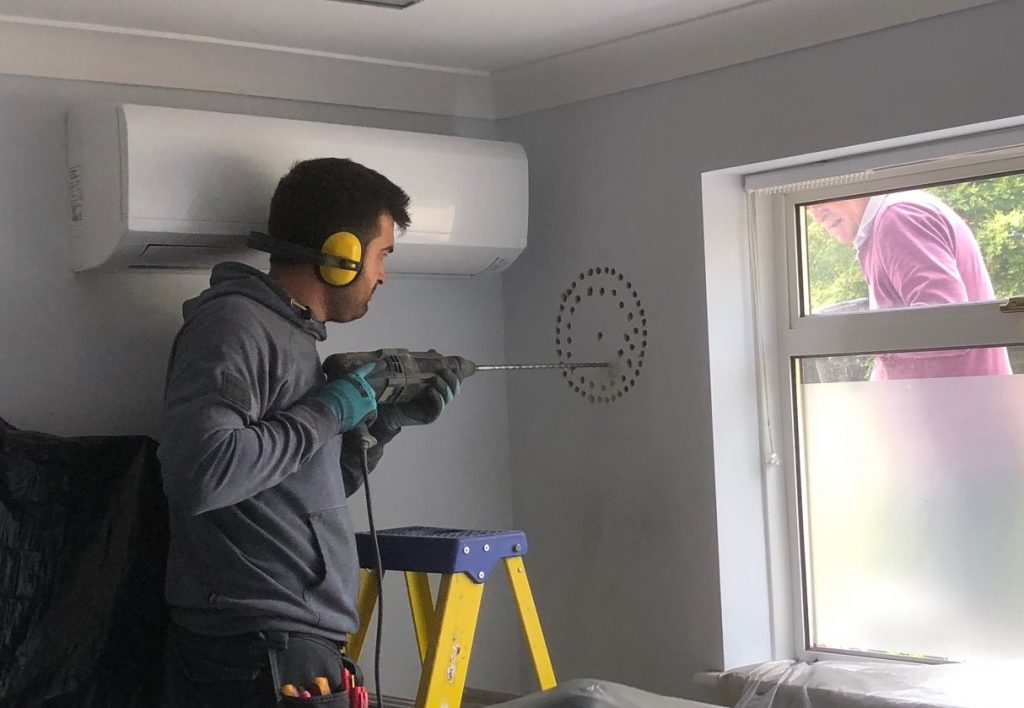 As a further COVID safeguarding measure for our patients, we have recently installed high-performance extractor fans in each of our three surgeries. These new extractor fans offer up to 25 air changes an hour, meaning air can be changed continuously through patient's appointment, and vitally, between patient appointments.
We will likely publish another Borough Blog before Christmas. In the meantime, we hope you will stay safe and we look forward to welcoming you to the Practice very soon.
With best wishes,
Jenny